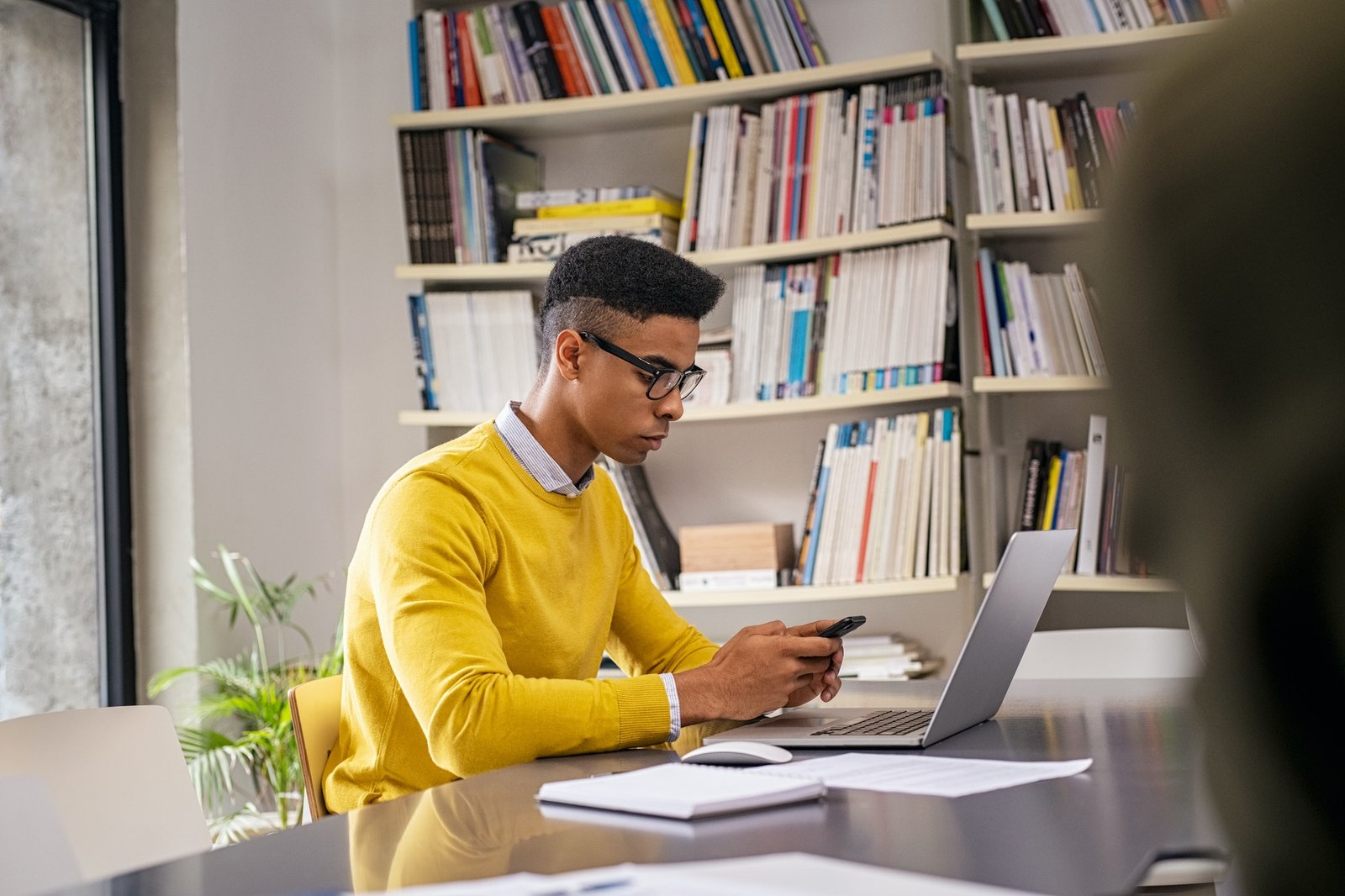 What Our Workday Consultants Offer for Universities
As specialized Workday consultants for universities, we fully comprehend the unique challenges and requirements educational institutions face. 
With our extensive expertise, we offer customized solutions to optimize your human capital management (HCM) and financial processes using the power of Workday. By leveraging our assistance, you can enhance operational efficiency, streamline workflows, and stay ahead in the ever-evolving landscape of higher education.
Discover the range of services we provide for universities: