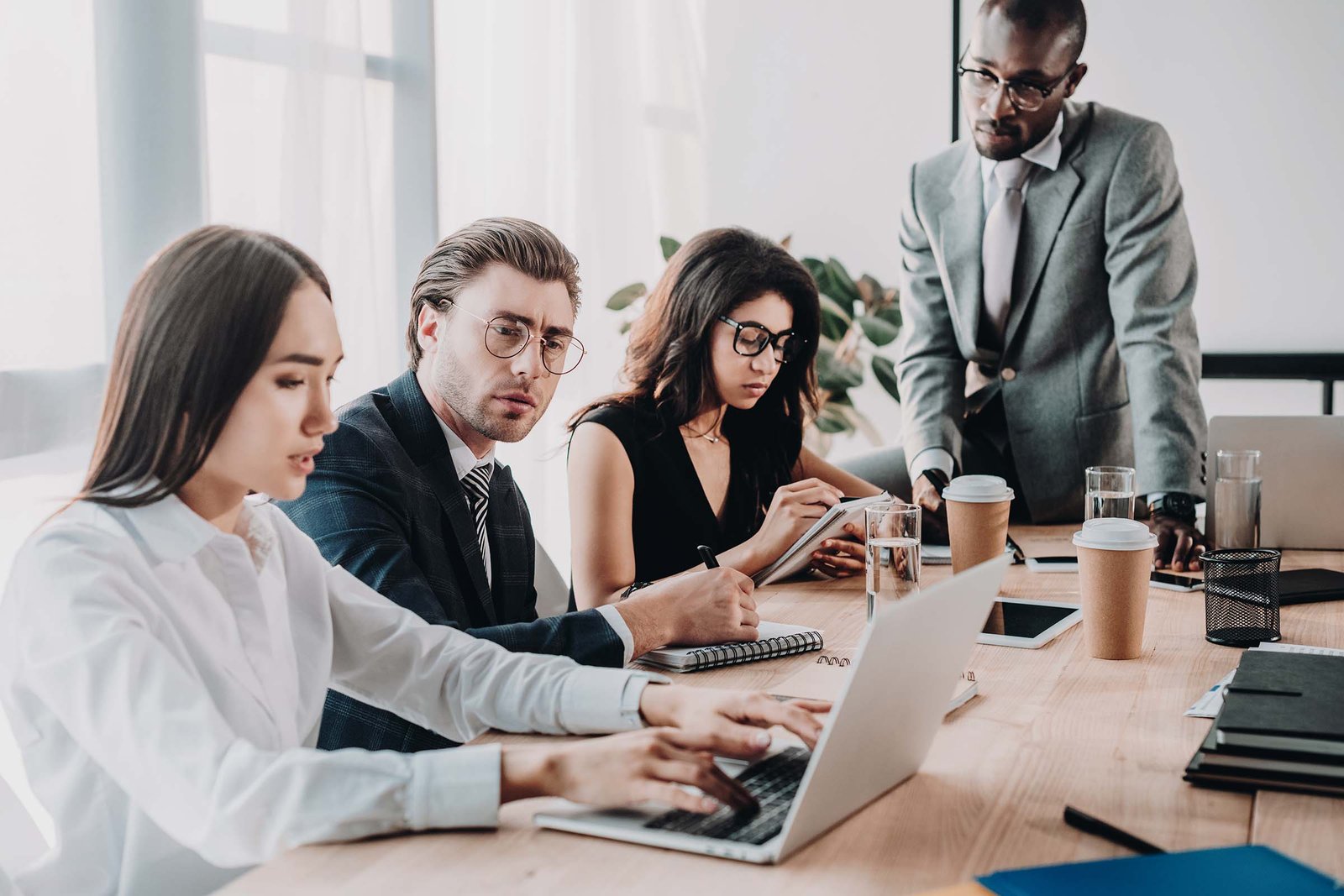 Hiring a Workday HCM consultant can be the game-changer your business needs. Our team of seasoned professionals specialises in leveraging the power of Workday's cutting-edge HCM platform to drive efficiency, streamline processes, and unlock the full potential of your workforce. 
With their deep expertise and hands-on experience, our consultants will work closely with you to understand your unique HR needs, tailor solutions to align with your business goals and ensure a seamless integration and implementation process. 
Trust our Workday HCM consultants to empower your HR team, enhance productivity, and propel your business towards HR excellence. 
Make the smart choice for your business – hire a Workday HCM consultant from DanDee Consulting today.