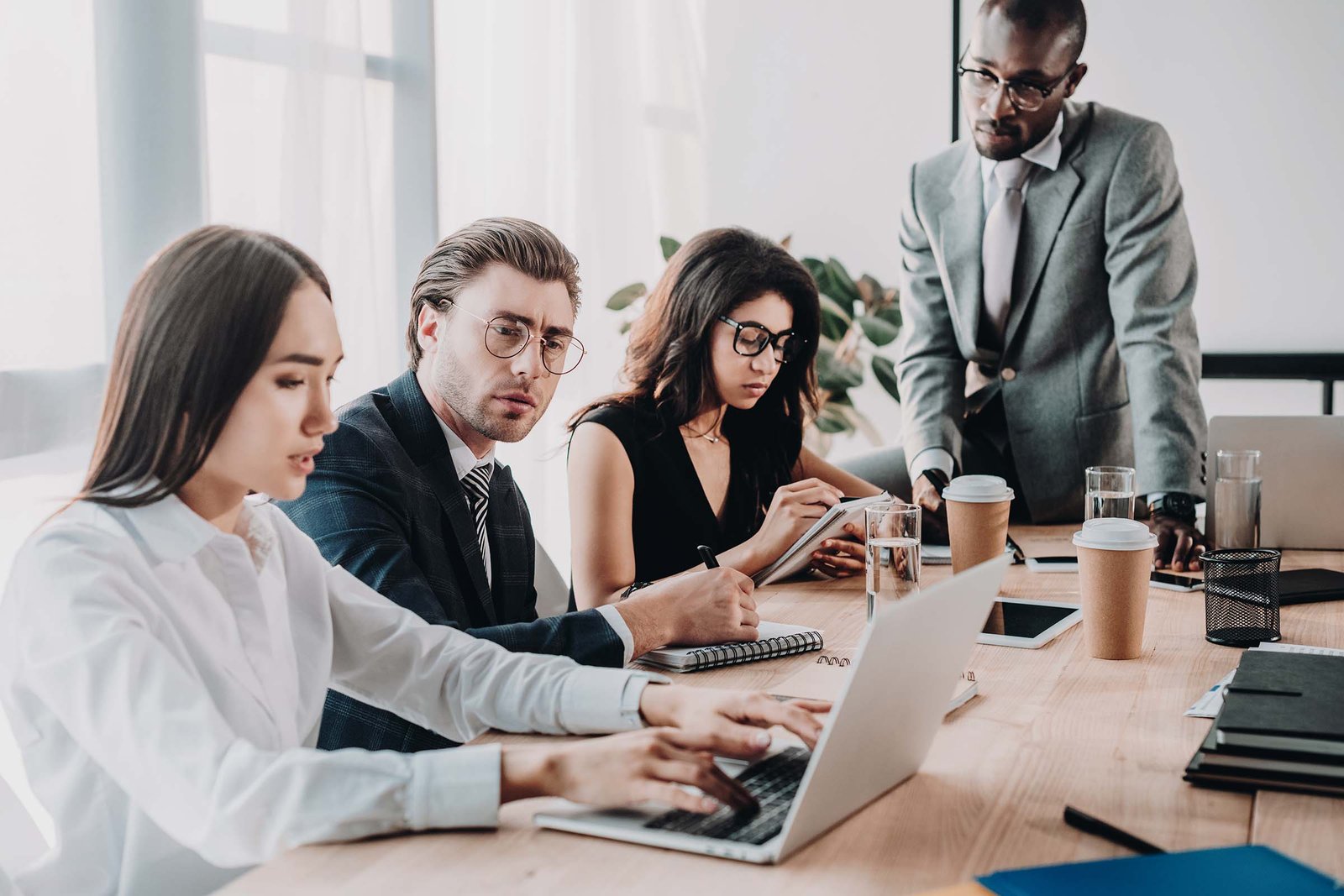 Why Is Workday a Must-have for Outsourcing Companies?
In today's dynamic business environment, outsourcing companies face numerous challenges in managing their workforce efficiently. The right human capital management (HCM) system can significantly impact streamlining operations and achieving optimal productivity. 
Workday, a leading cloud-based HCM platform, has emerged as a must-have solution for outsourcing companies. 
Let's take a look at why Workday is an essential tool for their success.