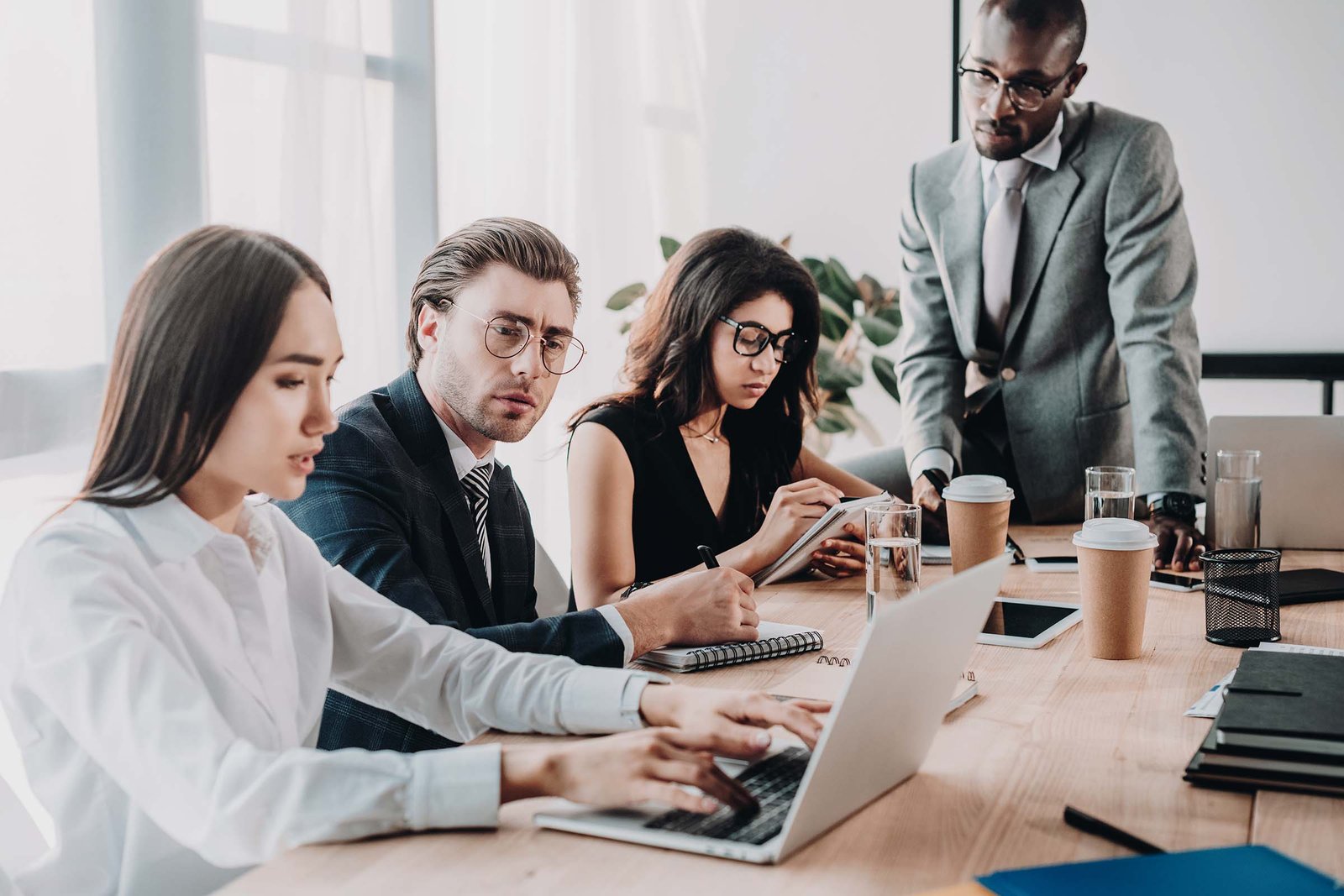 What Our Workday Consultants Offer for Tech Companies
In the fast-paced and ever-evolving world of technology, making effective decisions is paramount for the success of your business. 
At DanDee Consulting, we understand the unique challenges faced by tech companies, and that's why our Workday consultants offer specialized services tailored to meet your specific needs. 
With their deep industry knowledge and expertise in Workday, our consultants provide comprehensive solutions that empower tech companies to thrive and drive their growth.
Here's an overview of what our Workday consultants can offer: